New Construction
At DiRocco Construction, the custom design builder will help you get the home you have always dreamed of. Whether it's a custom luxury home or a little place at the beach, we can construct it for you.
Rest assured knowing that you'll get an outstanding service from our professional contractors. We'll customize your new home as per your requirements and ensure every detail has been attended to.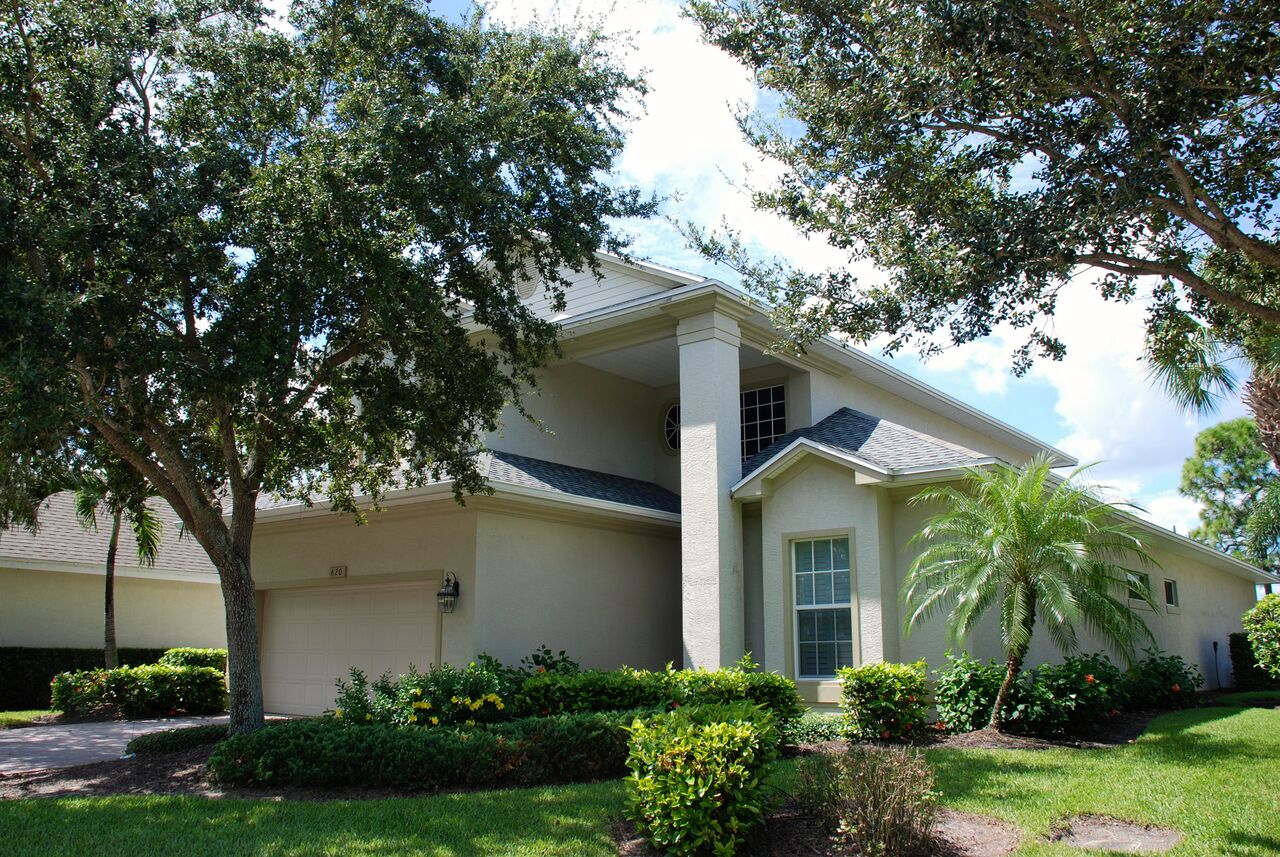 Beautiful Custom Homes
Why compromise on your dream home, when you can get the highest quality construction from experienced constructors. From providing the floor plan to constructing the building, get all the solutions under one roof.
You'll get our complete assistance and consultation to specifically design a unique home that complements your style.
Contact Us Today
1122 Old Dixie Hwy, Suite B6
Vero Beach, FL 32960
772-299-4584
dcc25@aol.com