Exceptional construction and renovation services for your office.
At DiRocco Construction, we'll initiate the construction process only after you've a thorough understanding of the project. In the pre-construction phase, we determine the budget constraints and quality of the architectural design. You'll also get the schematic estimation and value engineering.
We use a hands-on approach to deal with every aspect of the project.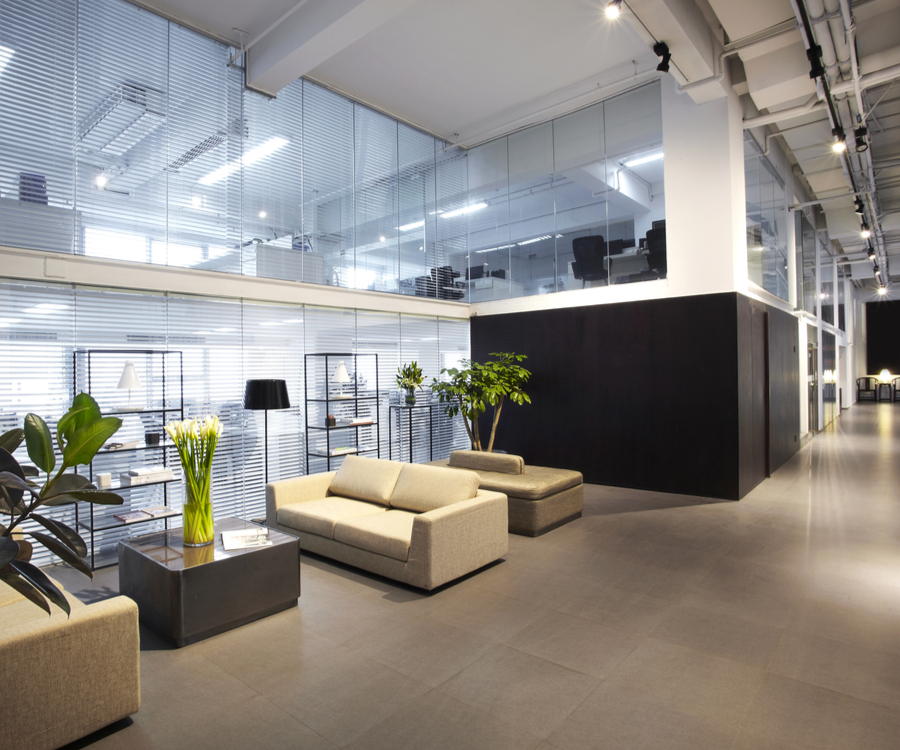 Top Class Office Remodeling Services
When you're looking for complete interior build-out or a simple renovation of your office, turn to us for quality craftsmanship and responsive service. You'll get the ideal renovation service to enhance your commercial property.
Contact Us Today
1122 Old Dixie Hwy, Suite B6
Vero Beach, FL 32960
772-299-4584
dcc25@aol.com