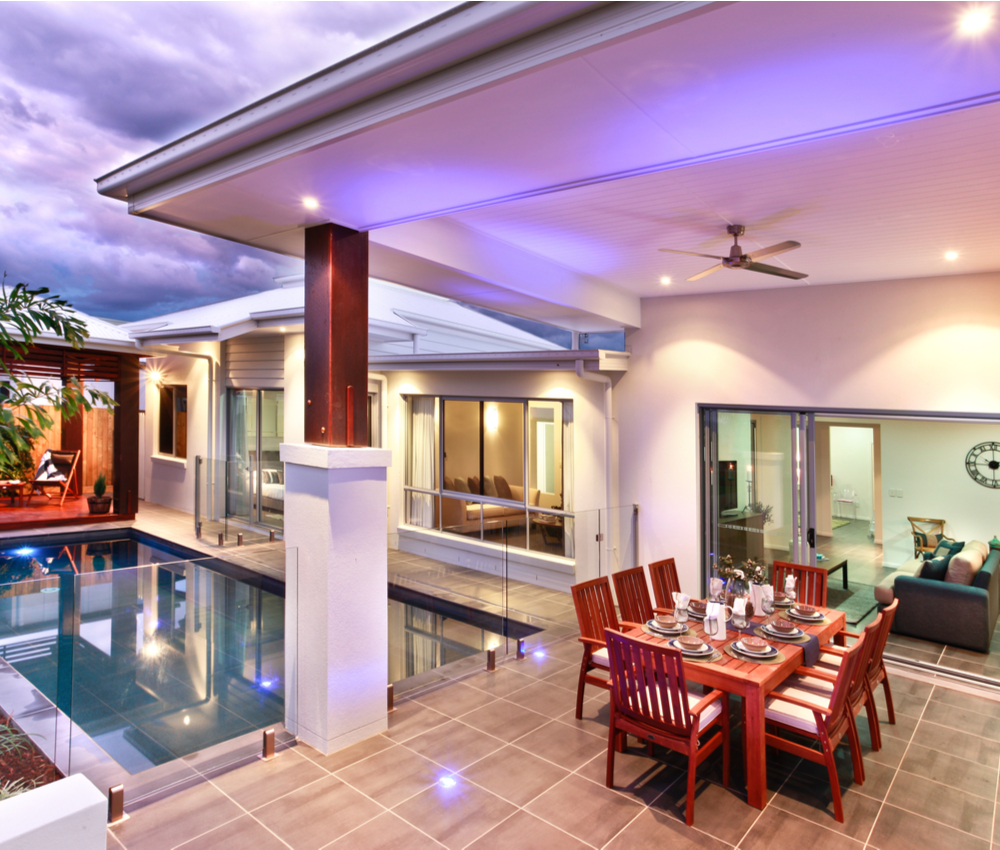 DiRocco COnstruction
Vero Beach, FL
We have over 40 years of experience in providing quality construction, remodeling, and repair services for residential and commercial properties. Call us for FREE consultations.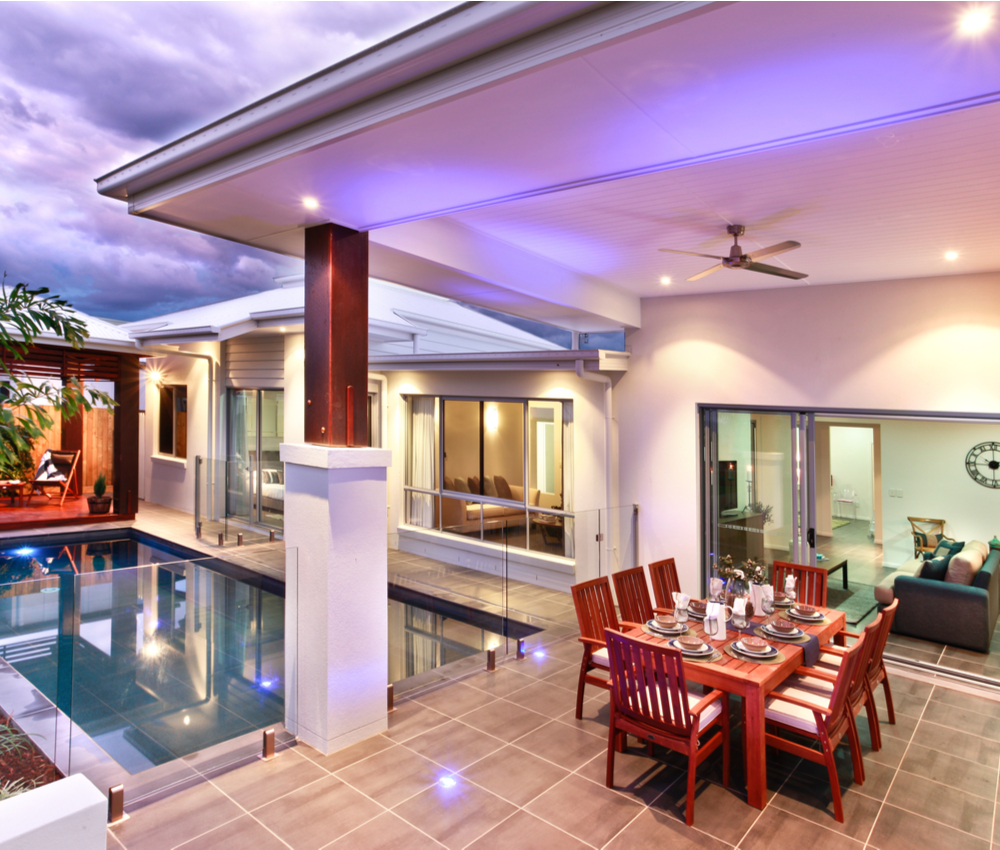 Your One-Stop Source for New Construction
and Remodeling
DiRocco Construction is a family owned and operated business that was established in 1974. Your trust and appreciation has helped us thrive and grow.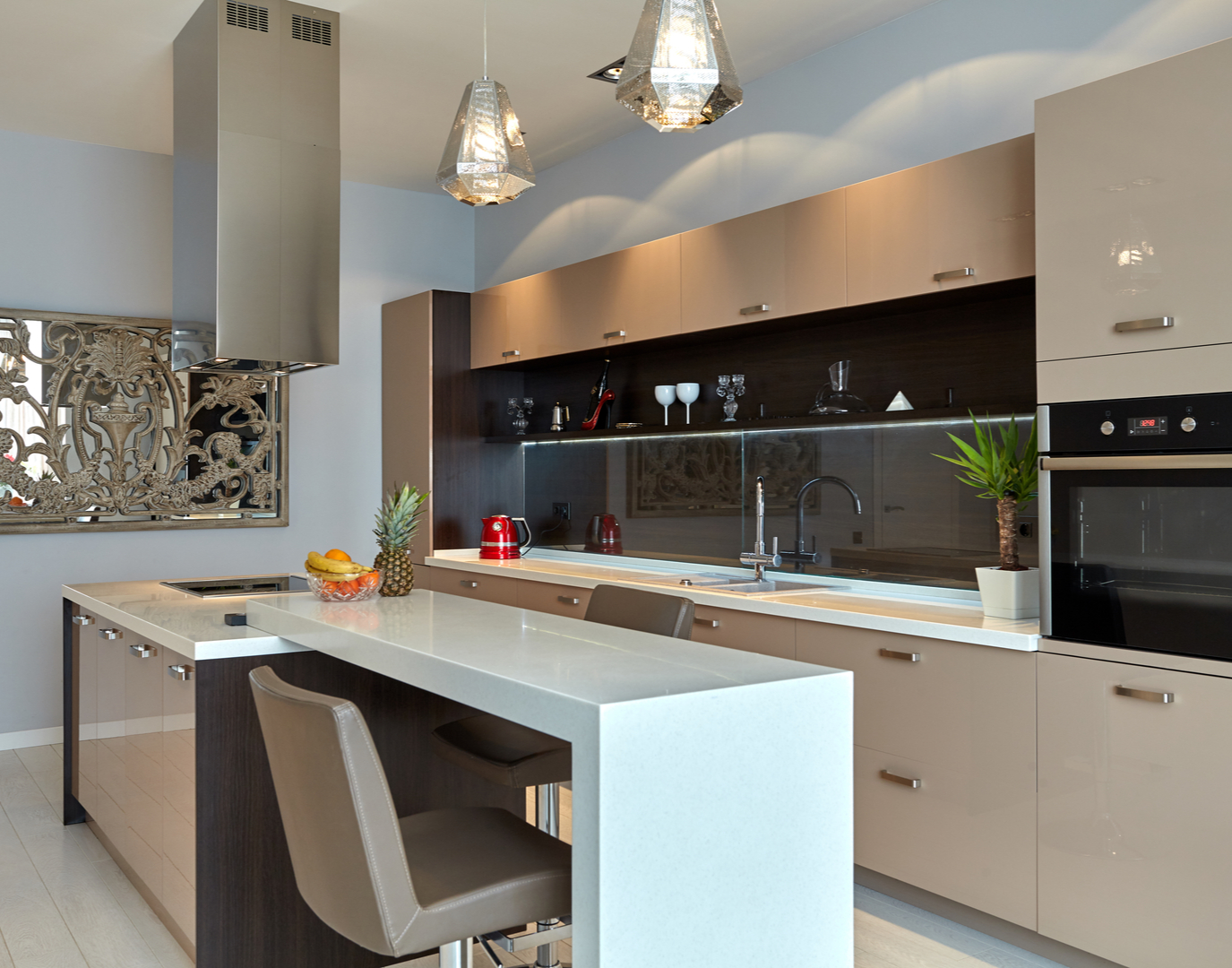 If you already have a blueprint or just a vague design of your dream home, the efficient team of DiRocco Construction can turn it into a reality.
Get the stunning finish to your home or office remodeling project with help from the experienced professionals at DiRocco Construction.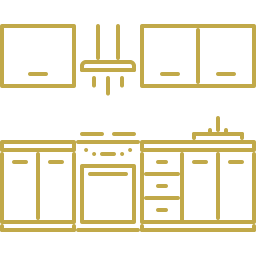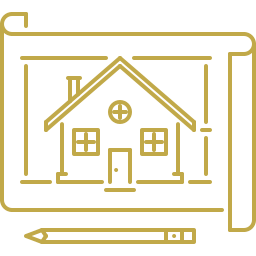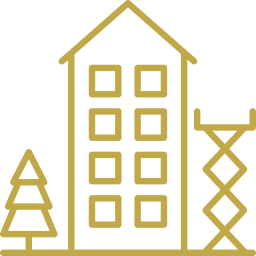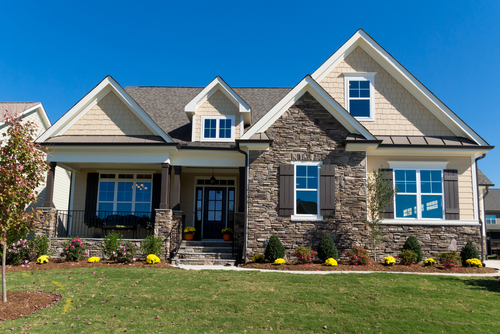 Contact Us Today
1122 Old Dixie Hwy, Suite B6
Vero Beach, FL 32960
772-299-4584
dcc25@aol.com